Wash and Go
Duration varies • (See breed price list). 
Bath, blast (removing dead skin cells and loose or dead hair), blow dry, pad trim, ear clean, nail clip, sanitary trim. Finished with a spritz of Pawfume & bow.
.
Puppy Introduction
Duration varies • £10. Puppies from 8 weeks: We'd be delighted to introduce your Puppy to our salon, please bring them along for a 20 minute introduction session where we will de-sensitise them to the salon environment.
Puppy Package
Duration varies • £20. Puppies up to 6 Months old: Bath, blow dry (low velocity dryer), nail clip, face wash/trim and sanitary area followed by a gentle brush and comb out. Finished with a spritz of Babyfresh Pawfume & bow.
.
Full Groom
Duration varies • (see breed price list). Bath, blast, blow dry, pad trim, ear clean & pluck, nail clip, sanitary trim, scissor/clipper work, de-shedding, de-matting & de-tangling. Finished with coat conditioner, a spritz of Pawfume & bow.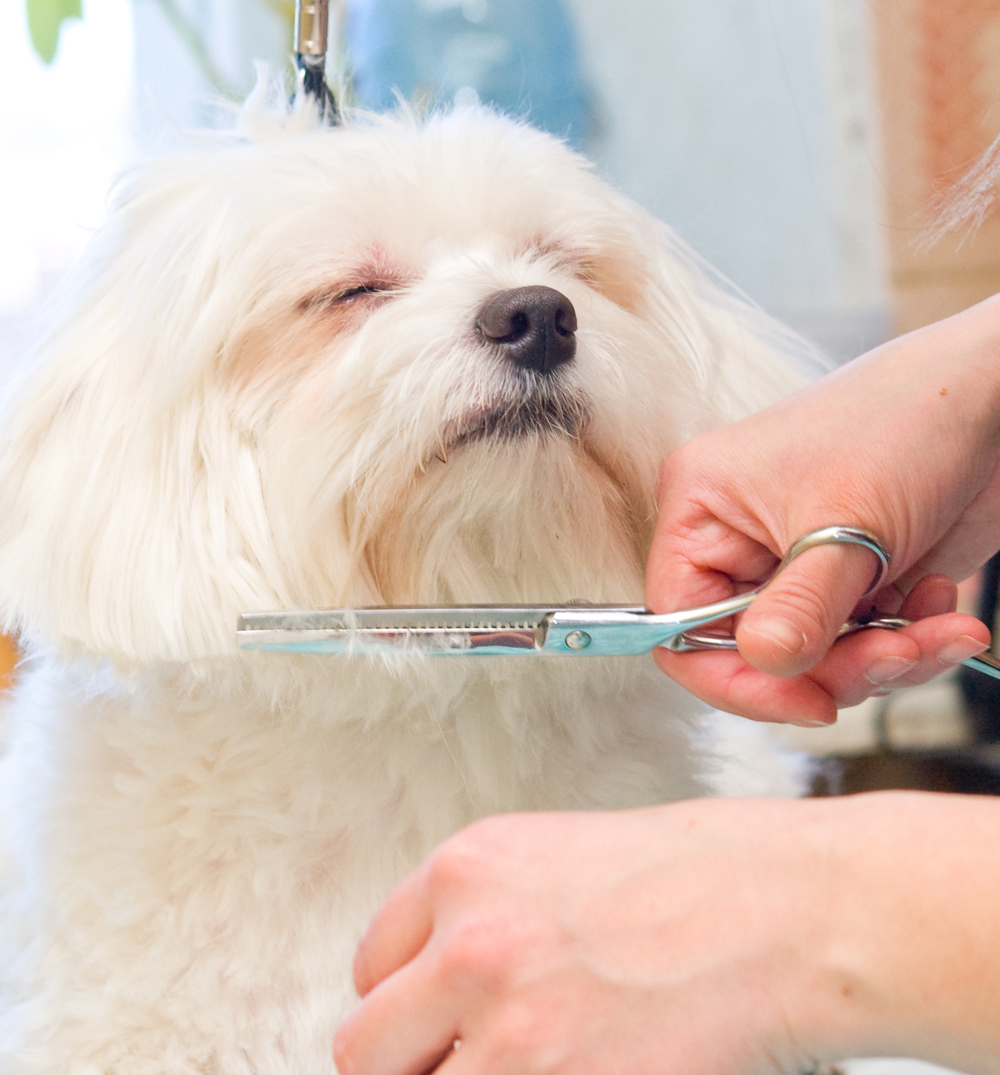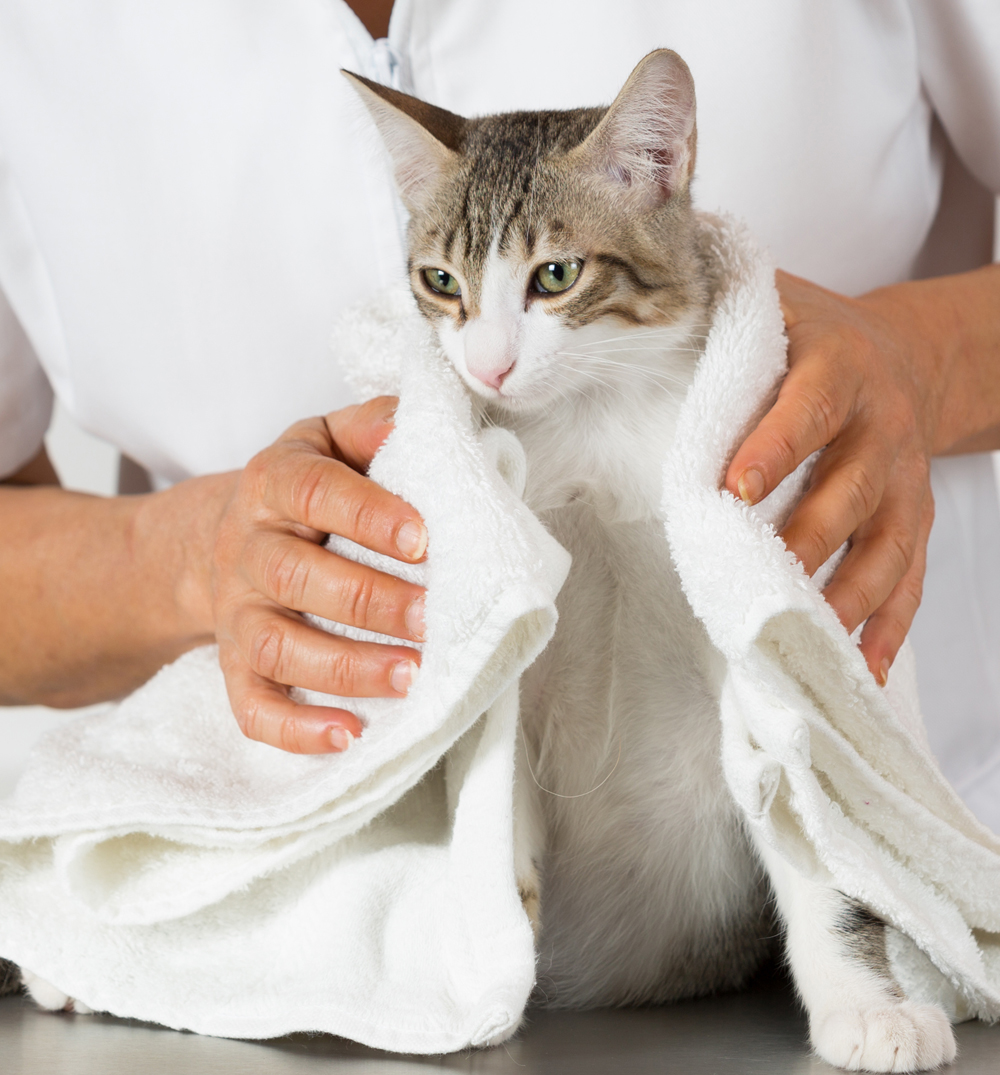 Generally, cat's are quite good at grooming themselves. They are very concerned about their appearance and will lick themselves clean. However, there are sometime when you may wish to assist your kitty by brushing or bathing him, we can also advice and help with nail care.
Our groomers are experienced in all aspects of cat grooming – from full grooms to lion cuts or just de-matting coats – pop in for a chat with your cat or just for some advice on the best way to maintain their coats.
Beak trimming for reptiles such as tortoises…
Most of the time, trimmings won't need to occur more than once or twice per year, and the process will be quick and easy to perform.
.
Please call for more help or advice on your reptiles.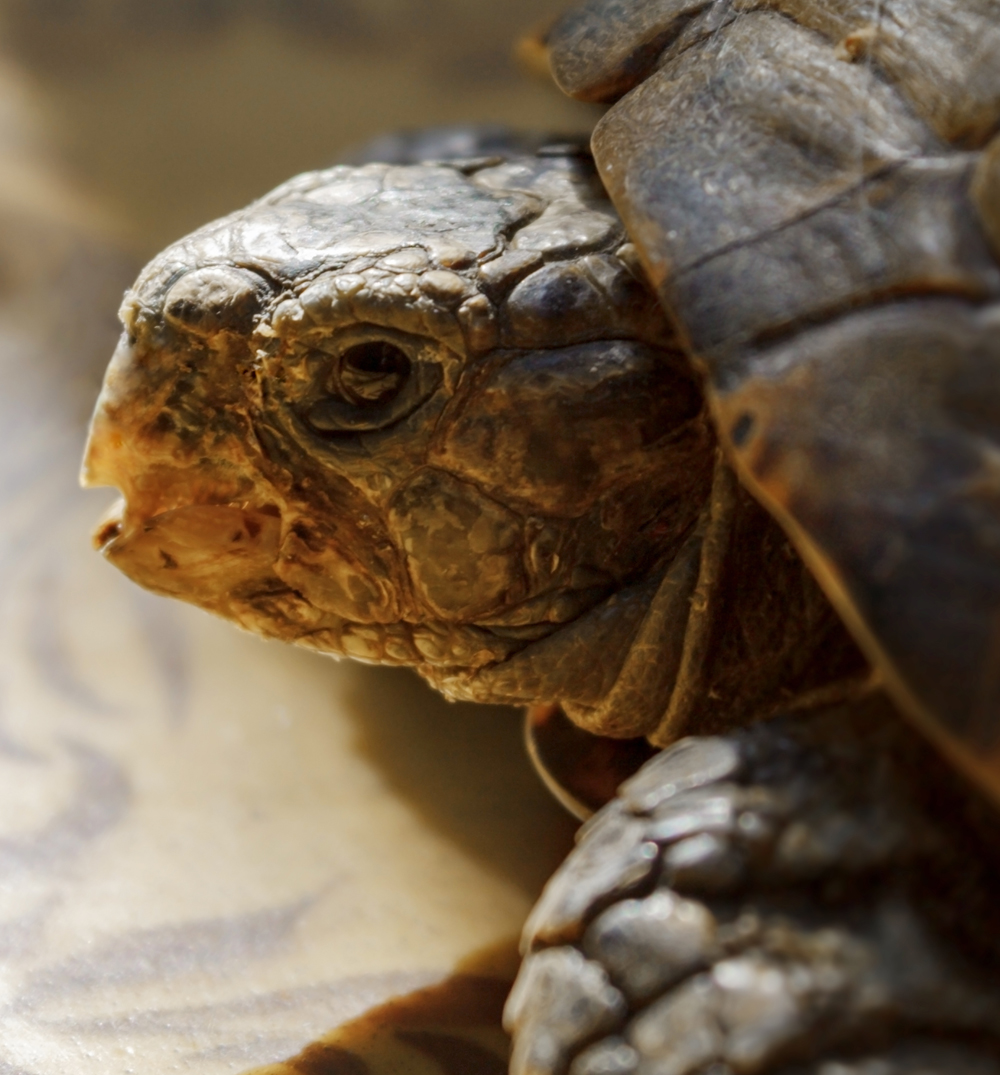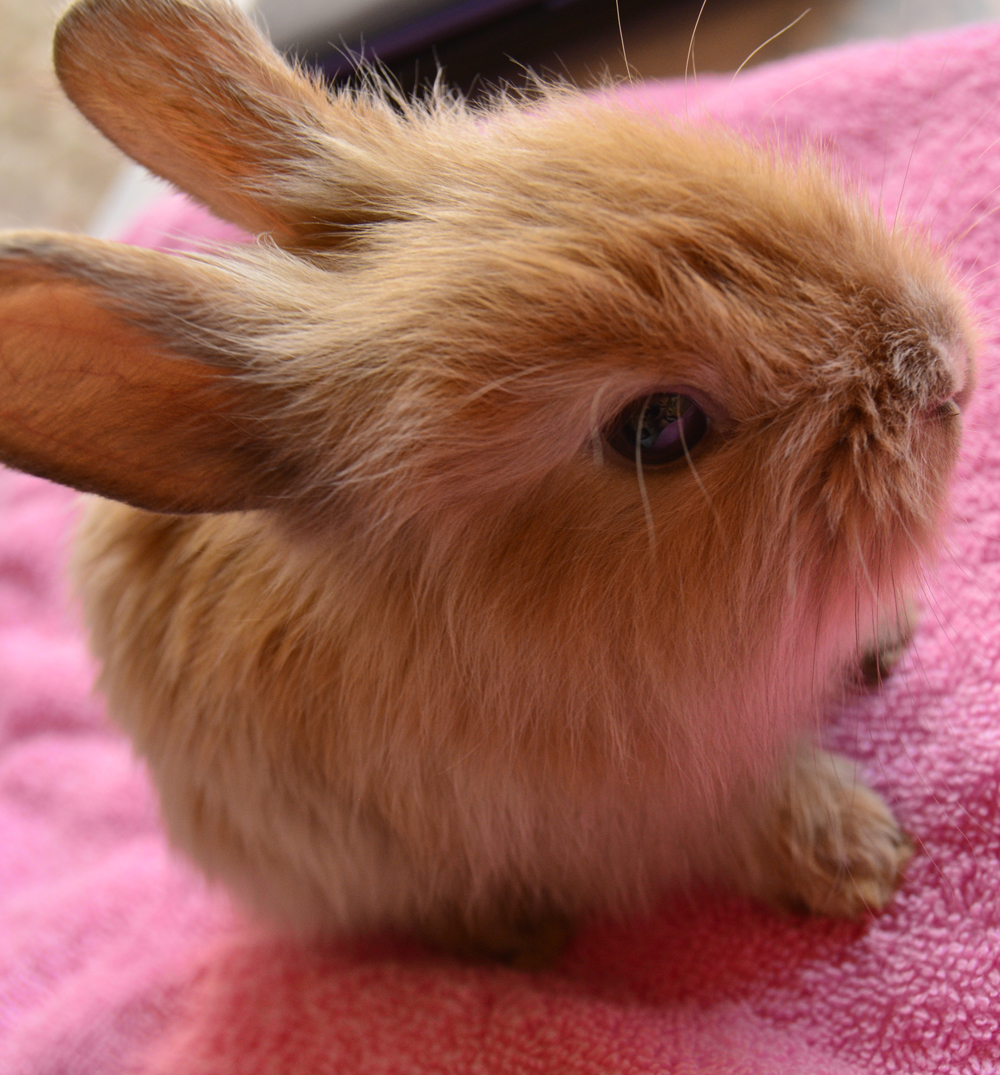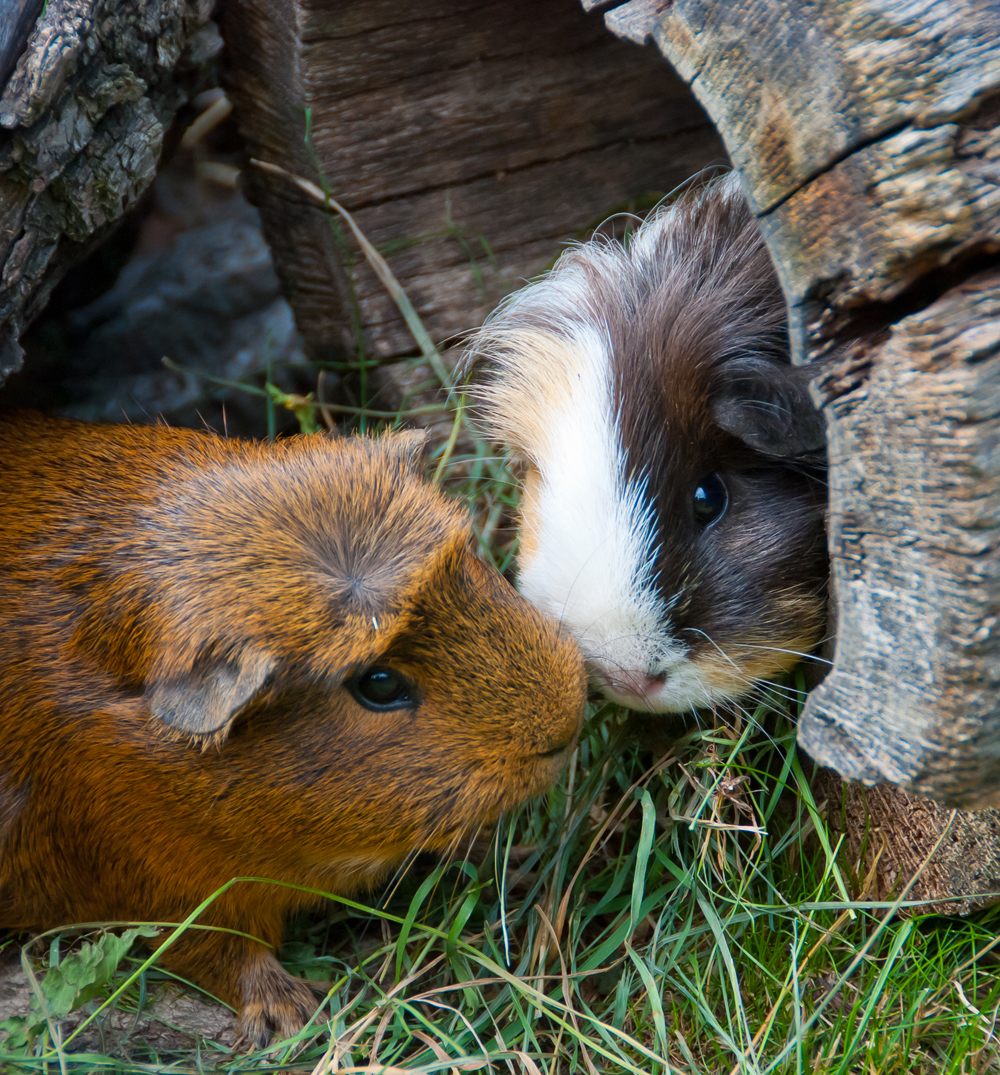 Care for small furries such as rabbits, guinea pigs or ferrets…
Much like rabbits, guinea pigs', and other small furries, nails grow particularly quickly, and can get a bit out of hand sooner than you think.
Regular grooming is an essential part of owning a small animal like a rabbit or guinea pig. Not only for the cosmetic benefits, but ensuring your pet's hair is trimmed, their nails clipped, all of which is important for their wellbeing and happiness.
Clipping your pets toenails regularly is another step in the right direction, as this will prevent the nails from curling and growing back into the pad, which can cause pain and infection.
Did you know Groomingdales also offer guinea pig grooming?
Nail clipping
Grease glands
Bathing your guinea pigs
Skin treatments
Helping long-haired guinea pigs that are in a bit of a tangle
Whatever you need, We are here to help! We can offer full grooms or separate treatments at your request. A full groom would include all of the following:
Hair trimming/cutting to provide a functional haircut according to the season (top length agreed with owner)
Grease gland de-grease  – penis and anal sac clean to remove smegma and calcium buildup and any hairs, hay or debris, and faecal impaction clearing
Ear cleaning (drops and gentle swipe with cotton buds to visible folds only, to remove excessive wax)
Bath (plus skin-conditioning Melt, if needed) using specialist conditioning guinea pig shampoo
Blowdry with hairdryer (avoided during warmer months where possible in favour of natural drying either indoors here or indoors at home)
Call our Aldridge salon on 01922 459919 or our Great Wyrley salon on 01922 279486 to speak to one of our many experienced team members and get booked in!